Watch Dogs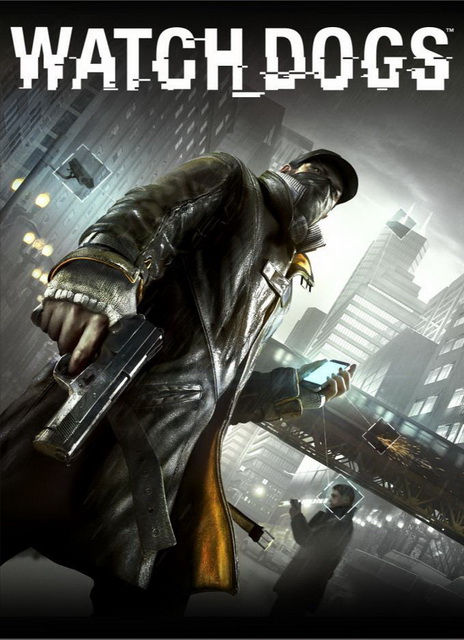 – Watch Dogs Save Game | Watch_Dogs Unlocker
– Platform: PC
– Status:   2 savegames: 100% & 90%

 In the modern hyper-connected world, Chicago has the nation's most advanced and integrated computer system – one which controls almost every facet of city technology and maintains critical information on all of the city's residents. Assume the role of Aiden Pearce, a notorious hacker and former thug, whose criminal past lead to a violent family tragedy.
List of chapters & missions unlocked:
Chapter 1 Bottom of the Eighth Big Brother Backstage Pass Backseat Driver Open Your World Thanks for the Tip Remember Not the Pizza Guy A Wrench in the Works Dressed in Peels, Chapter 2 Hold on, Kiddo Breakable Things Collateral One Foot in the Grave A Blank Spot There-ish Jury-Rigged Grandma's Bulldog Not a Job for Tyrone Uninvited Breadcrumbs Stare into the Abyss A Risky Bid Role Model Planting a Bug Way Off the Grid, Chapter 3 Hope is a Sad Thing A Pit of Paranoia Unstoppable Force The Future is in Blume For the Portfolio By Any Means Necessary, Chapter 4 Someone's Knocking In Plain Sight The Rat's Lair The Defalt Condition Little Sister Ghosts of the Past No Turning Back, Chapter 5 Sometimes You Still Lose.

How to install the savegame ? (save game location/folder ?)
1. Choose the Savegame that corresponds to your game version
2. Extract the .zip archive
3. Copy savegame files to
* Steam / Uplay version =>  C:\Program Files (x86)\Ubisoft\Ubisoft Game Launcher\savegames\<user-id>\274
* RELOADED version => C:\ProgramData\Orbit\274\RLD!
* 3DM version => C:\Program Files (x86)\Ubisoft\Ubisoft Game Launcher\savegames\<user-id>\0
example of <user-id>:   2tacf576-5d60-410b-bk66-900yf5e1536

RELOADED : Storyline done 100% – Main Missions  39 / 39 – Character level 39 / 50 – Money $705.529 
Savegame 1
DOWNLOAD THE SAVE GAME NOW
Steam / Uplay / 3DM version 
Savegame 1 – 90%
DOWNLOAD THE SAVE GAME NOW
Savegame 2 – 100%
DOWNLOAD THE SAVE GAME NOW