The Adventures of Tintin: The Secret of the Unicorn – The Game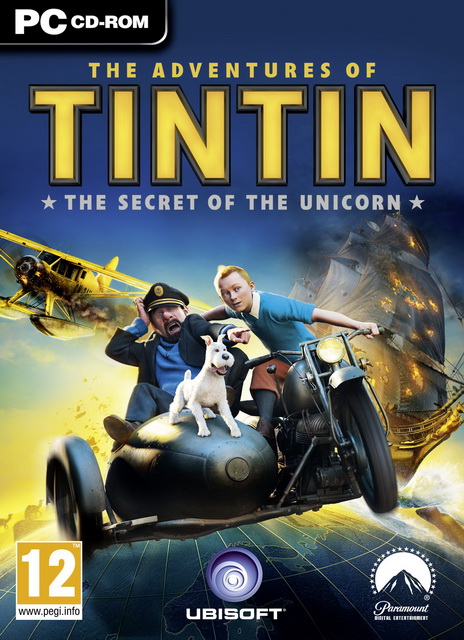 – The Adventures of Tintin: The Secret of the Unicorn – The Game Save Game
– Platform: PC
– Status: unlock all uplay rewards

Explore the exciting world of The Adventures of Tintin in the official iPhone & iPad game of the movie! Treasure and adventure await those who seek to unravel the Secret of the Unicorn!
NEW THRILLS AT EVERY TURN
Sneak your way past guards, engage in a swordfight, pilot a plane, solve puzzles, race a camel and discover many more exciting experiences.
MEET TINTIN
Tintin can�t do this alone! He�ll need the help of his friends. You�ll take control of his dog Snowy, Captain Haddock and even the legendary Sir Francis Haddock during the great Age of Pirates.
FUN OR EVERYONE
Players of all ages will enjoy the game. Accessible controls allow you to easily interact with the environment. With just a swipe of your finger (or a tilt of your device), you�ll be exploring the world, collecting items, and fighting off villains.
A BEAUTIFUL, 3D WORLD
Every building and character was carefully recreated in stunning 3D graphics that perfectly matches the style of the movie. See for yourself what it�s like to walk through Marlinspike Mansion, the desert, and the Karaboudjan ship.

1. Extract the .zip archive
2. Copy savegame files to => Documents\The Adventures of Tintin