Sniper Elite: Nazi Zombie Army 2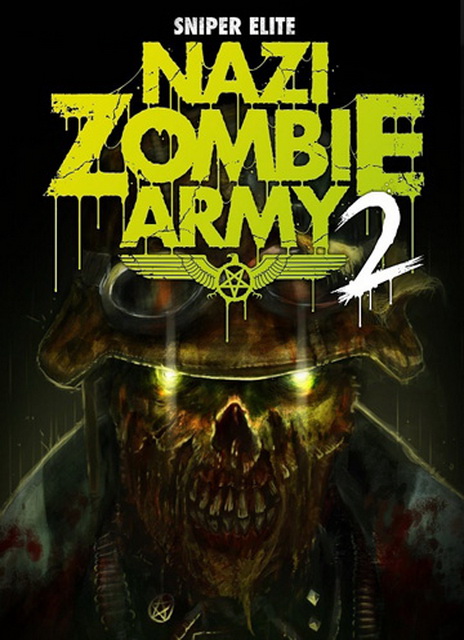 – Sniper Elite Nazi Zombie Army 2 Save Game
– Platform: PC
– Status: 100%

Experience a terrifyingly intense co-op campaign for up to four players in this gut-wrenching sequel to Steam best-seller, Sniper Elite: Nazi Zombie Army.
With World War 2 Europe overrun by legions of the undead, you must find mankind's salvation deep in the twisted bowels of Berlin by securing the sacred artefacts that unleashed this damnation. Every step must be paid in blood as players work together against impossible odds and descend further into the demon-infested city and the terrifying Führerbunker itself.
Tackle the campaign online in co-op for up to four players, or embark on the twisted missions alone if you've got the bottle.
Featuring new enemies, new environments, blood curdling surprises and the return of the infamous X-ray kill cam, Sniper Elite: Nazi Zombie Army 2 will satisfy even the most bloodthirsty of zombie hunters.

How to install the save game ? (savegame location / folder ?)
1. extract the .zip archive
2. copy savegame files to
* steam version =>   <Steam Program Folder>\Steam\userdata\[steam user id number]\63380\remote\sniperxxxx\pc_profilesaves
replace <Steam Program Folder> and [steam user id number] by your steam folder and id number, example
C:\Program Files (x86)\Steam\userdata\05788770\63380\remote\sniperxxxx\pc_profilesaves
* other version => C:\Users\<user name>\Steam\<version>\206420
replace <version> by your game directory, example
C:\Users\William\AppData\Local\Sniperxxxx\PC_ProfileSaves