Need for Speed: ProStreet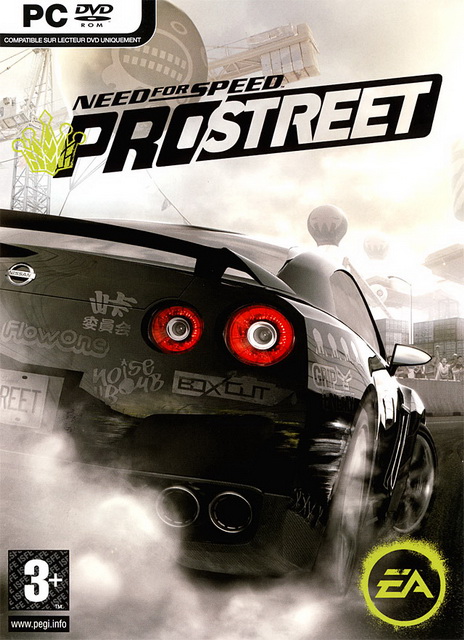 – Need for Speed ProStreet Save Game / NFS Pro street Savegame
– Platform: PC
– Status: 100%

Need for Speed: ProStreet is the 11th installment of Electronic Arts popular racing game series Need for Speed. On May 21, 2007, Electronic Arts published a teaser trailer of ProStreet, and officially announced it ten days later.[3] It was released worldwide in November 2007.[1] It was partially based as American Le Mans Series cars. ProStreet was the first PlayStation 3 game with DualShock 3 rumble support.
The demo, featuring two races, one speed challenge and one grip race, appeared on Xbox Live on October 26, 2007, on PlayStation Store on November 1, 2007, and on PC on November 2, 2007. The PC version is the last in the series to use CD-ROMs, which are succeeded by the usage of DVDs for the rest of the series. ProStreet is preceded by Need for Speed: Carbon and is followed by Need for Speed: Undercover.
Although the game was commercialized heavily and had multiple teaser trailers and demos, the game was met with universally negative reviews, especially for Playstation 2, and is considered one of the worst games of the franchise.

How to install the save game ? (savegame location/folder ?)
1. extract the .zip archive
2. copy savegame files to => documents\NFS ProStreet\CAREER_01\