FTL – Faster Than Light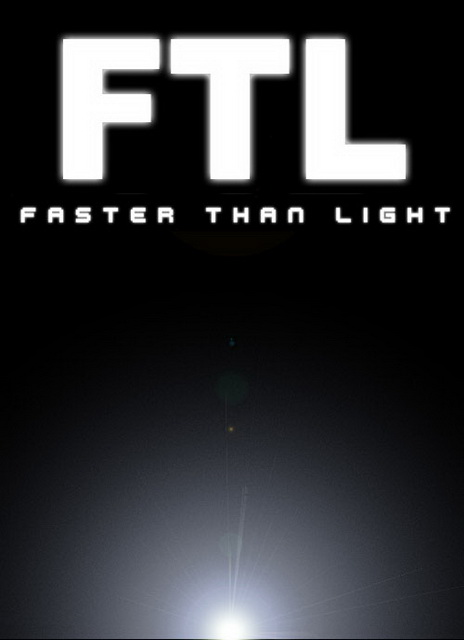 – FTL – Faster Than Light Save Game
– Platform: PC – Mac – Linux
– Status: Unlock All Ships and Both Layouts. Warning: This will erase your STATS data.

You manage the Kestrel and its crew as you explore the galaxy. Strategic, real-time combat involves managing power between essential systems and choosing which enemy systems to target. Meanwhile, you control your crew to keep the ship functioning and fight off intruders. The combat is difficult but, being a "roguelike-like" game, frequent permadeath is at the core of the experience.
While exploring the galaxy you will encounter a variety of situations requiring decision making that can result in many outcomes. Since all events are randomly generated, each play-through will be significantly different.

Note: Folders won't be available until you run the game at least once, but you can make them manually and that will work as well.
1. extract the .zip archive
2. copy savegame files to =>
Windows
My Documents/My Games/FasterThanLight
Mac
~/Library/Application Support/FasterThanLight/
If you can't find your Library folder, it's because on Mac OS Lion it's defaulted to hidden. Open a Terminal and enter:
chflags nohidden ~/Library/
Or just open Finder and "Go->Go to Folder" and enter the path
Linux
For most users, it will be in ~/.local/share/FasterThanLight/
…but if you modified XDG_DATA_HOME it will be in [XDG_DATA_HOME]/FasterThanLight