Bus Simulator 2008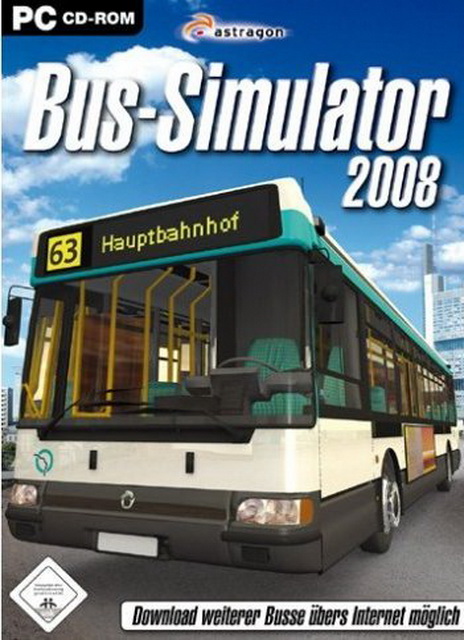 – Bus Simulator 2008 Save Game
– Platform: PC
– Status: 100%

Bus Simulator 2008 takes place in the fictional metropolis of Megacity where 18 different routes and 34 missions need to be mastered in order to become a successful bus driver.

How to install the savegame ? (PC save game location ?)
1. Always make a backup copy of your game file(s) first:
data\engine001.dll
data\engine002.dll
data\profile4.dat
2. UnRAR the archive to your game directory, overwriting any existing files.
Always unRAR with full paths!
3. Play with the profile "TNT"